Dubai Nightclub - Experience the Best of Nightlife in Dubai
Welcome to Dubai Nightclub, your ultimate destination for an unforgettable nightlife experience in the heart of Dubai. With our collection of unique and culturally diverse nightclubs, we offer a dynamic and vibrant atmosphere where music, dance, and entertainment come alive.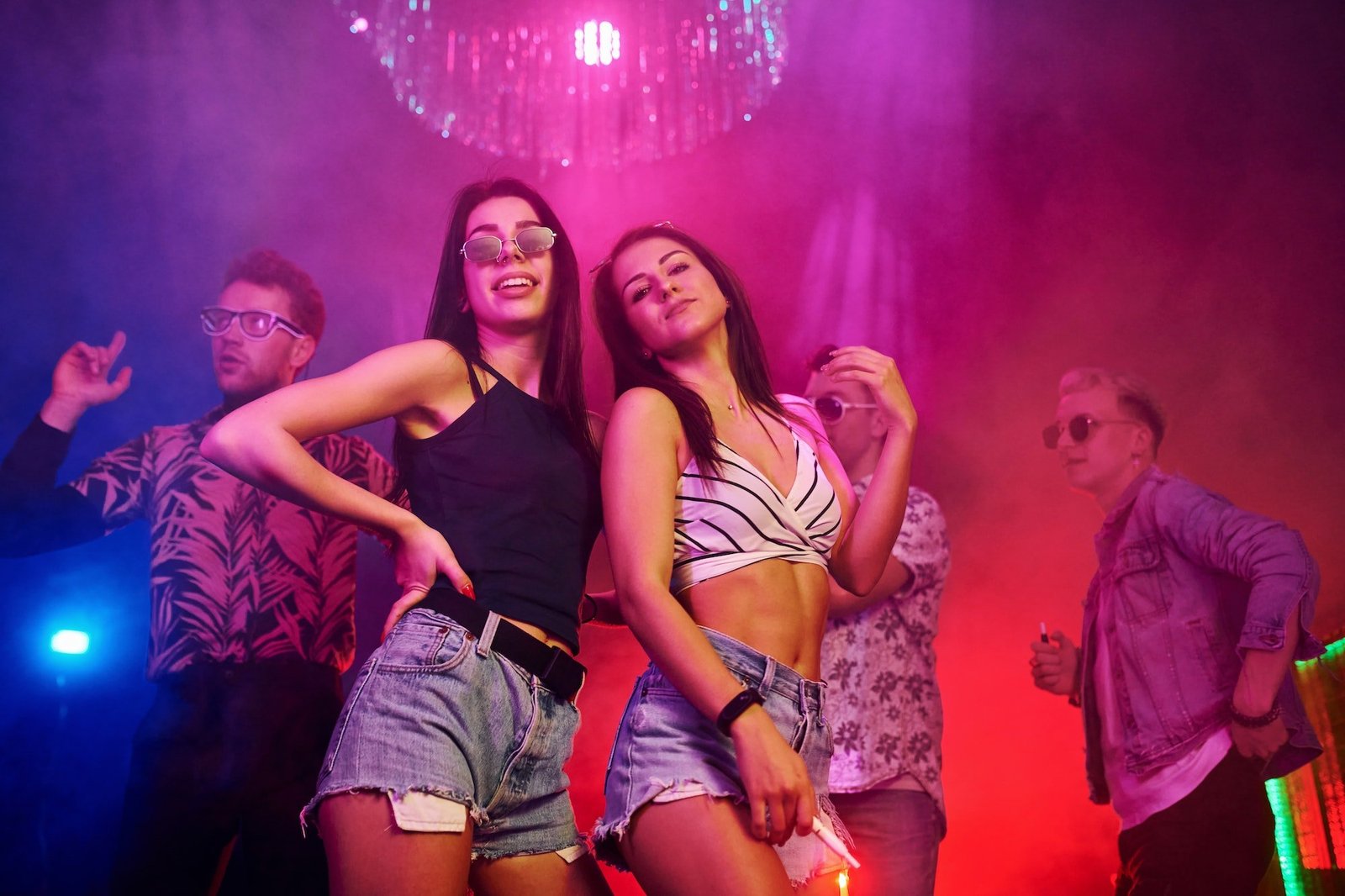 Immerse yourself in the energetic rhythms and captivating dance moves of Bollywood at our vibrant nightclub. Experience the magic of Indian music and dance in a pulsating atmosphere that will leave you mesmerized.
Immerse yourself in the rich and lively Pakistani music scene, with talented DJs and live performers who will keep you dancing all night long. Experience the authentic Pakistani vibe and enjoy a fusion of traditional and modern beats.
Experience the mesmerizing world of Bengali music, dance, and culture at our Bengali Nightclub. With state-of-the-art sound systems and talented performers, immerse yourself in the enchanting rhythms of Bengal and let the music sweep you off your feet.
 Get ready to groove to the infectious beats of Nepali music at our Nepali Nightclub. Discover the energetic dance routines, traditional folk music, and a lively ambiance that will transport you to the heart of Nepal.
 Indulge in the vibrant and high-energy atmosphere of our Punjabi Nightclub. Dance to the popular Punjabi hits, enjoy live Bhangra performances, and savor the flavors of authentic Punjabi cuisine. Get ready for an unforgettable Punjabi party experience.
Step into the realm of South Indian music and dance at our South Indian Nightclub. From the foot-tapping beats of Tamil cinema to the vibrant melodies of Telugu and Malayalam music, get ready to groove to the eclectic sounds of South India.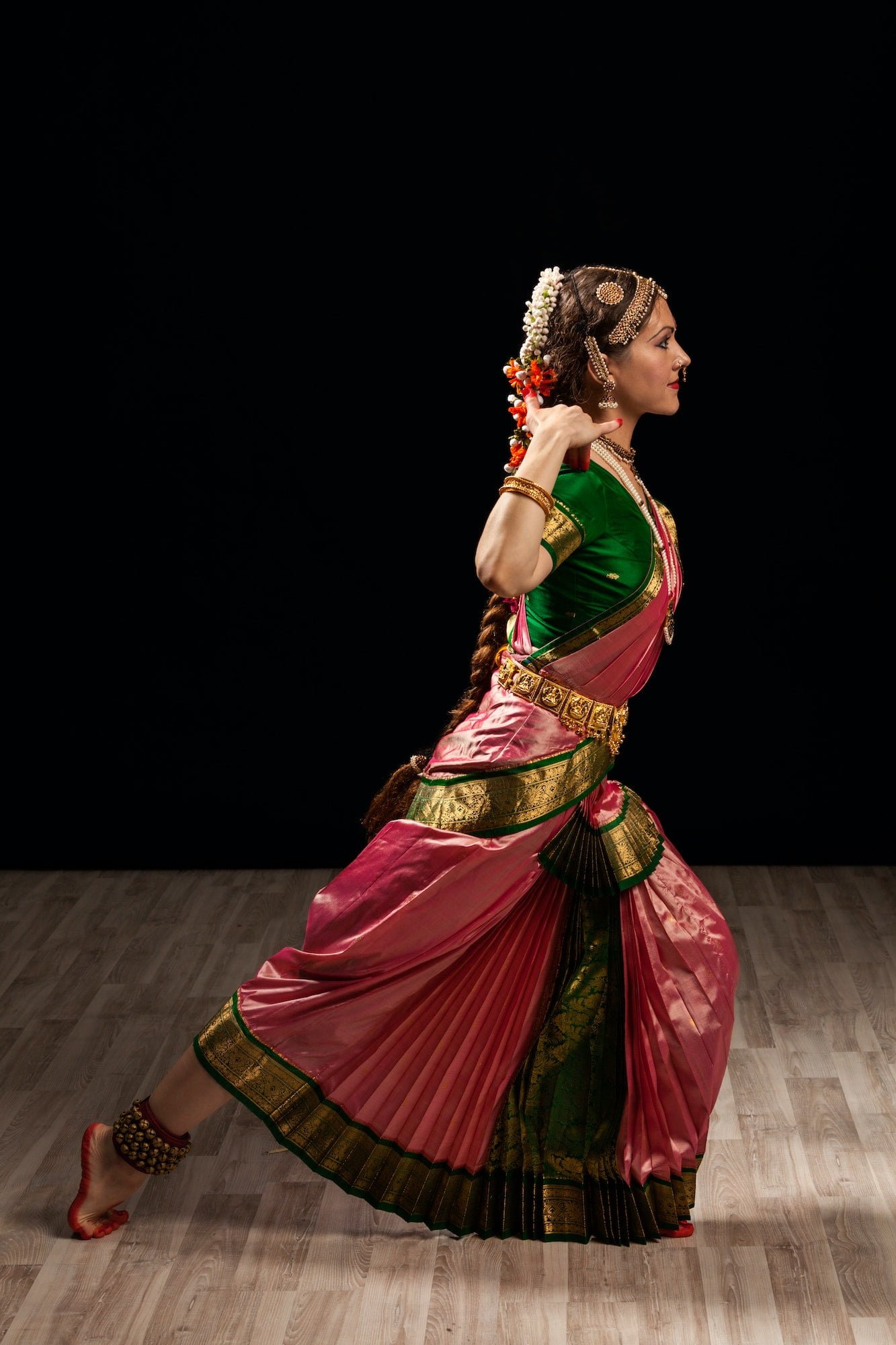 Unleash the Magic of Indian Cinema
 Immerse yourself in the glitz and glamour of Bollywood at our iconic nightclub. With pulsating beats, energetic dance performances, and a vibrant ambiance, we bring the essence of Indian cinema to life. Get ready to groove to the latest Bollywood hits and timeless classics as our talented DJs spin the perfect mix. Indulge in delectable Indian cuisine, sip on exotic cocktails, and dance the night away. Experience the enchantment of Bollywood right here at our nightclub, where every moment is a celebration of Indian music, dance, and entertainment. Join us for an unforgettable night of Bollywood magic and create memories that will last a lifetime.
Dubai's Premier Ethnic Nightclubs
Discover the energetic ambiance of our Indian nightclub in Dubai, where Bollywood beats and delectable cuisine create an unforgettable experience."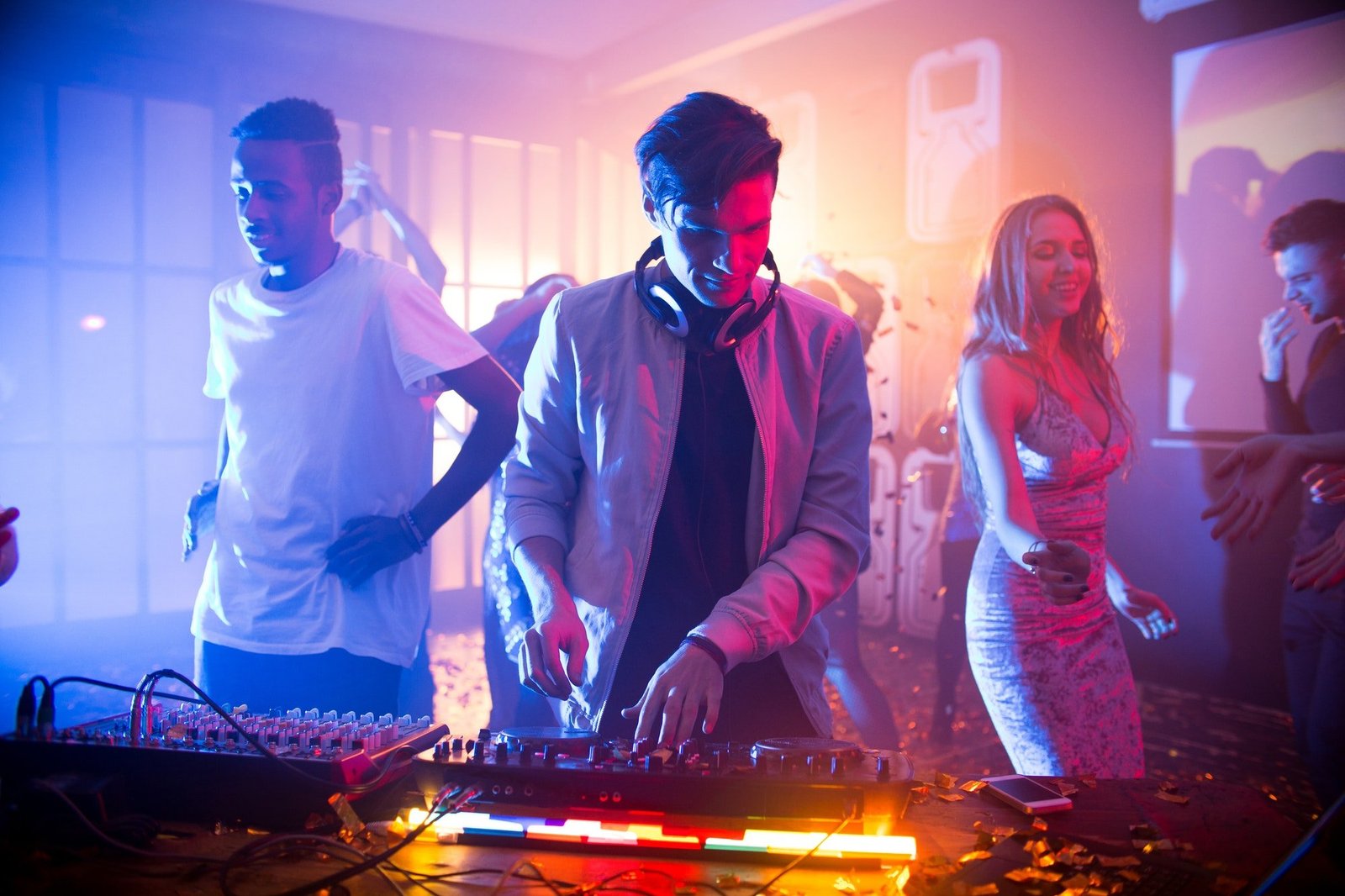 Unveiling the Cultural Delights
Immerse yourself in the lively atmosphere of our Pakistani nightclub in Dubai, featuring live performances and authentic Pakistani delicacies.
Experience the Exotic Rhythms
Indulge in the rich flavors of South Indian cuisine and groove to regional beats at our South Indian nightclub in Dubai.
Vibrant Nights: Dubai's Diverse Nightclub Scene"
Embark on a cultural journey at our Nepali and Bengali nightclubs in Dubai, offering traditional music, captivating dances, and mouthwatering dishes